Unsere Ferienwohnanlage im Ostseebad Rerik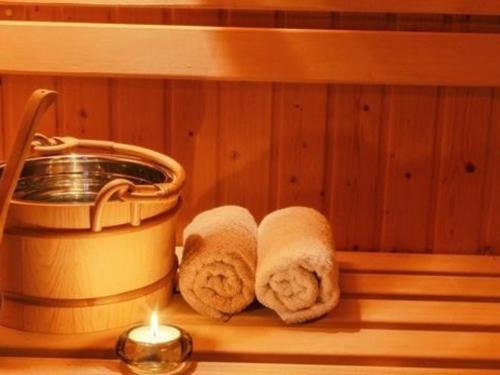 Welcome to our new holiday apartments and 4star resort near the old German fishing town of Rerik. The houses with open views are in a beautifully quite area between the Baltic Sea and the bay. Children especially can have an enjoyable time with lots of playgrounds and activities to do and it?s less than a 10 minute walk to the Baltic Sea.
Unsere ganz kleinen und jüngeren Gäste freuen sich über einen Spielplatz, drei neue Spielräume mit Kletter-und Hangelpfad, Riesenbausteine, einen Fußballplatz, Tischtennis, viel Platz zum Spielen.Fast alle Appartements verfügen über ein angenehmes Raumklima, sind mit Rollos, Balkon oder Terrasse und WLAN-Anschlusssowie einer kompletten Kücheneinrichtung (Wasserkocher, Kaffeemaschine, Toaster) ausgestattet, so dass einige davon mit **** Sternen vom Deutschen Tourismusverband ausgezeichnet wurden.
Weitere Einrichtungen: Waschtrockner, Fahrräder, Bollerwagen, Kinderbetten und Hochstühle vorhanden.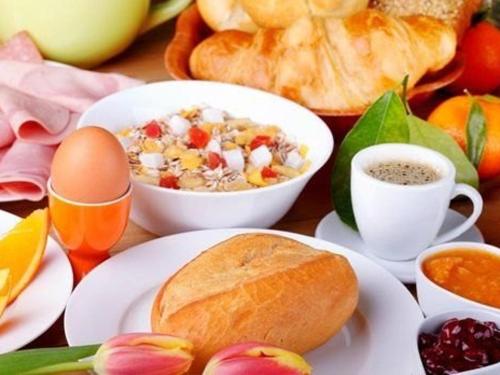 Wir sind täglich für Sie da und geben Ihnen gerne Informationen und Ausflugs-Tipps
Anreisezeiten: ab 15 Uhr Abreise: bis 10.30 UhrFordern Sie ein unverbindliches Angebot an, mit attraktiven Sonderpreisen zu bestimmten Saisonzeiten, 1-2 Kinder im 2-Raum App inkl.Familie Schwabe