Ostseabad Rerik: Between Baltic Sea and Bay ?Salzhaff?
Enjoy the beautiful coast life of the german Baltic Sea. We offer you relaxation and/or a lot of activities to do for the young and old. Have a break from your hectic life and enjoy the fresh sea air we have to offer.

The little fishing town Rerik offers a high variety of beautiful nature, walking trails, boat trips and Wellness/Spa offers. Long nice walks along the beach, fresh seafood and bicycle tours along the historic coast line are the best way to discover our beautiful environment.
We recommend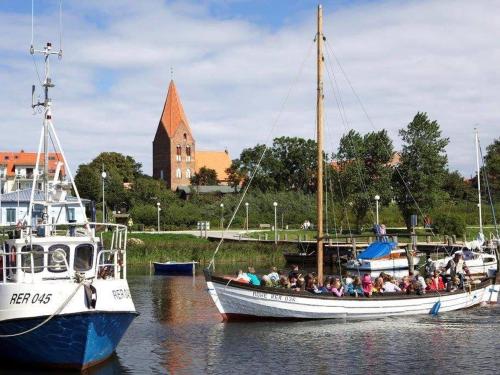 Visiting the early gothic church (1250) or the historic town museum in Rerik. Discover the romantic trails along the coast line towards the jetty.Another beautiful spot is the Bastorf Lighthouse with sightseeing and fantastic coffee from the next door bakery. .Everything is within walking distance or a great opportunity for a ride on the bike (cards will be available from us)Use the opportunity for some fishing and water sport on our bay or the sea which is known as one of the best wind surfing & sailing areas in our region. NEW: The local kite school.Don?t overlook the amazing ship ?MS-Rerik? with daily trips along the coast line, around the island and towards other beautiful destinations. We invite you to take your bicycle with you so you can enjoy other areas of our country as well.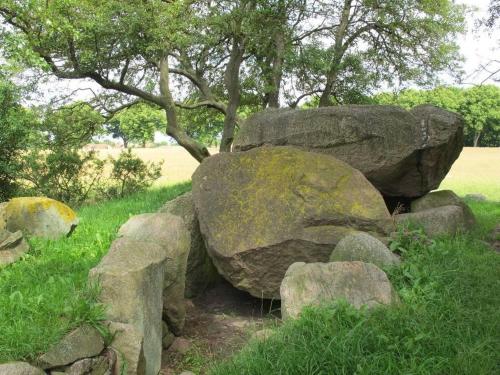 Rerik is in a great location, close to both Ostseebad Kühlungsborn and Rostock-Warnemünde with their fantastic flair, exclusive shops and restaurants, fish markets etc. great for a stroll along the seaside, sightseeing and relaxing.Another great destination offers the town Wismar with its old house designs on the market place and on the beach.Tip-Wismar: Sail with a real ?Kogge? boat from the 14th century or take your kids to the Fun Paradise ?Wonnemar? with massive slides and water fun. (Great fun for adults too).Wonderfully romantic is one of the tours with the ?Molli-Train? from Kühlungsborn to Bad Doberan with a stop in Heiligendamm, which is very historical.Just behind Bad Doberan is the Sport park Barge located which offers a lot of sport activities and also has the children Play Paradise ?Pandino?- a must for all little and big kids.We are looking forward to your visit..